Prosthetic Character Designer
Makeup Department Head
Doug Morrow
Serving the movie industry since 1991, I'm  involved with almost every aspect of creative makeup. From beauty and character to puppets and prosthetics.
I credit my mentors for fueling this great passion and for teaching me the most important thing about movie makeup; learn to not only be a great character/prosthetic artist but to be a great beauty/straight makeup artist as well.
Character Illusions Inc. is a full-service makeup studio providing prosthetic character makeup creations, special makeup effects including blood effects, dummy heads and bodies.
Fangoria Chainsaw Awards - Best Make-up nomination CHANNEL ZERO CANDLE COVE
Canadian Screen Awards - Best Achievement in Make-Up nomination for feature film HYENA ROAD 
Canadian Screen Awards - Best Achievement in Make-Up nomination CBC JACK
President of IATSE Local 856 (2006 - 2018)
Two-Three Year Terms as Member At Large
Instructor University of Winnipeg Advanced Prosthetic Makeup Course (5 years)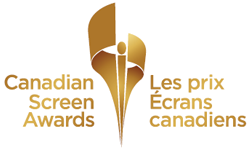 Industry Training & Professional Development
1989 - Dick Smith Advanced Professional Makeup Course
1987 - Blanche Macdonald Institute - Makeup Level 1
Continual professional development in the latest prosthetics and makeup techniques.
Stan Winston School of Character Arts
super talented ...
"All of the makeup effects for the film "The Curse of Chucky" were handled by the super talented Doug Morrow of Winnipeg, Canada, seen here. In addition to the bleeding ax hits, knives to eyes, and the entire show (beauty makeup, corrective makeup, blood, sweat, and tears... literally). The guy does it all, and really really well."
Alterian Inc.
... genius
"There's a makeup artist in Winnipeg named Doug Morrow, and he's a genius. In a way, it was a matter of living up to his work. And it was strange, because I spent 16 hours a day, for a month, with someone else's face on. It's sort of a weird place to be, when you forget about it and then you look in the mirror and you have this other person looking back at you."
Rick Roberts

Join Character Illusions newsletter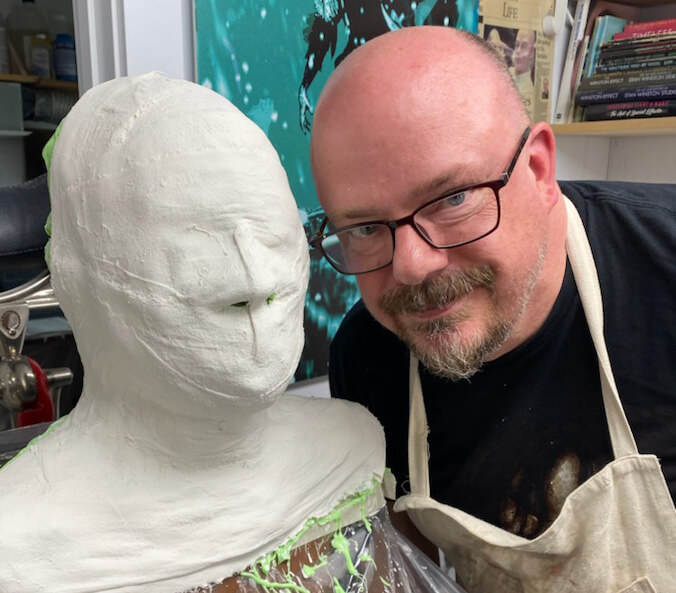 Real-life tips and strategies. Boost your skills in movie makeup.
Sign up here and learn from Doug who's been in the movie industry professionally for over 30 years.
(IMDb profile since 1992)
You'll get special prosthetic how-to tips, makeup application tips, movie news and more!