Los Angeles Comic Con 2022
Saturday, December 3rd
11 am to Noon
I'm so happy to announce that I will be at
this year's LA Comic Con, along with other talented creatives,
to talk about how we transform actors into your favourite characters in projects
like Do Revenge, Orphan First Kill, Clerks 3, and more! 
Panel Details:
Date: Saturday, December 3, 2022
Time: 11 a.m. to Noon PT
Location: Room 303AB at the Los Angeles Convention Center
Address: 1201 S Figueroa St, Los Angeles, CA 90015
Official website page: www.comicconla.com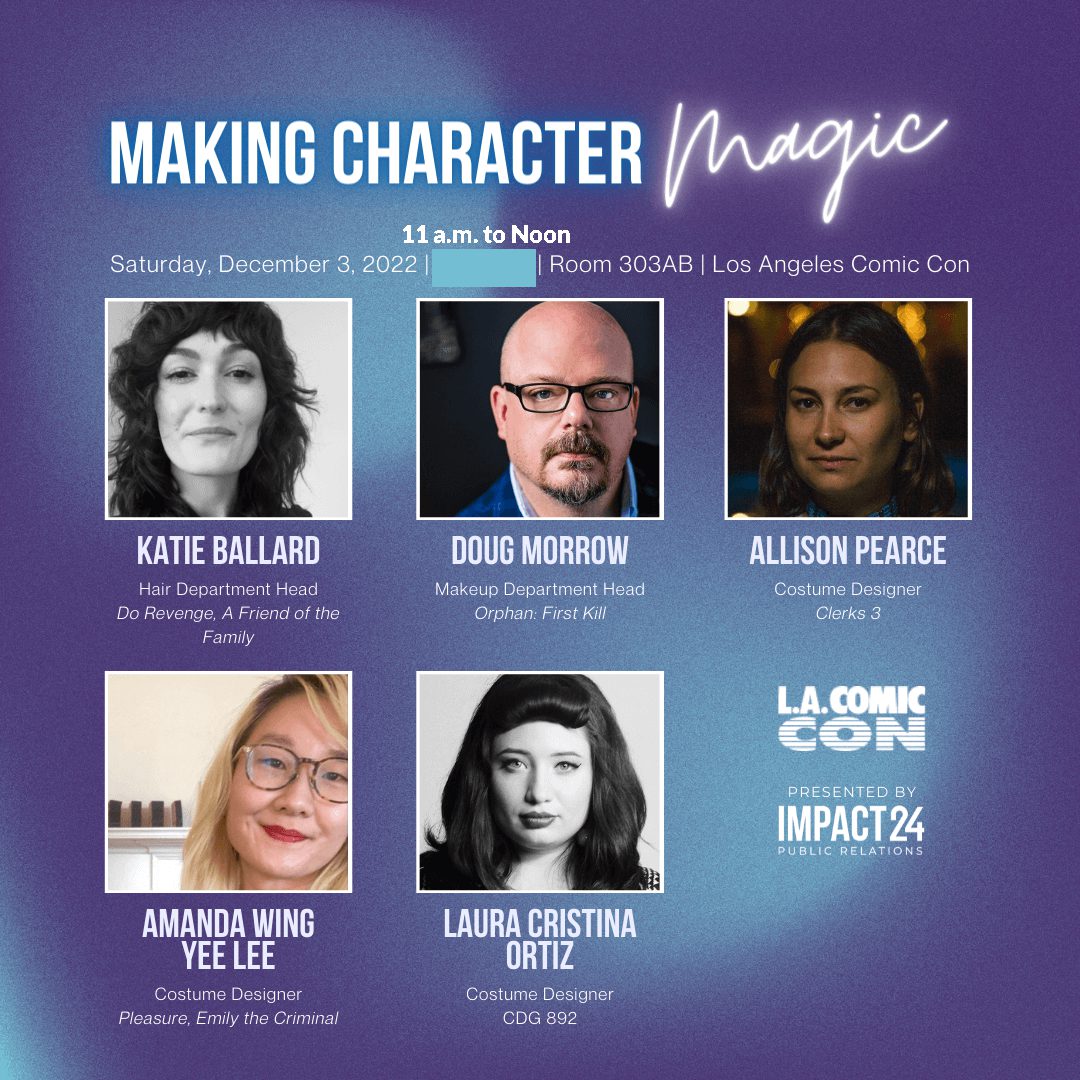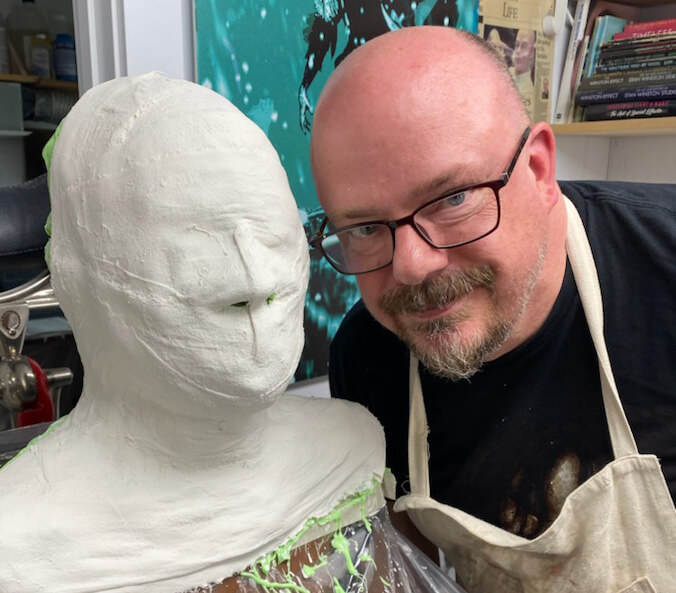 Join the exclusive Character Illusions newsletter!
You'll get special prosthetic how-to tips, makeup application tips, movie news and more!