Making Character Magic - Los Angeles Comic Con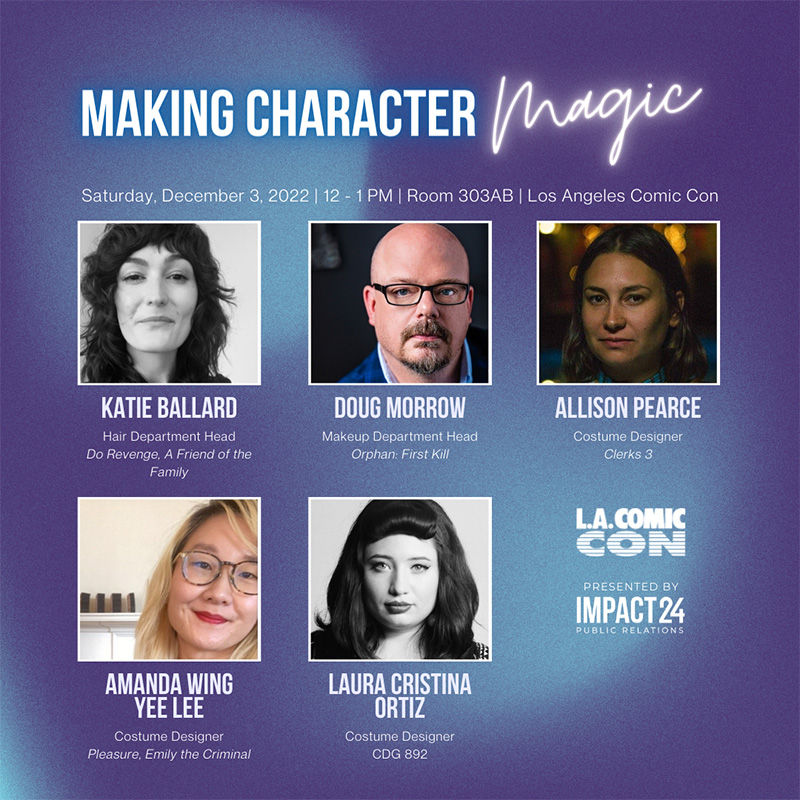 Featuring creatives from Do Revenge, Orphan: First Kill, Clerks 3, and more! What does it take to bring your favourite character to life? Go behind the scenes of popular film and television shows as industry creatives let you know how they create character costumes, makeup, and hair designs! Learn how they transform actors with their art and get some tips.
With hair department head Katie Ballard (Do Revenge, A Friend of the Family), makeup department head Doug Morrow (Orphan: First Kill), costume designers Allison Pearce (Clerks 3), Amanda Wing Yee Lee (Pleasure, Emily the Criminal), Laura Cristina Ortiz (Synchronic), and production designer Angran Li (Nian). Moderated by Joy Donnell (Producer, Writer, Co-Founder of CIME: Center for Intersectional Media and Entertainment).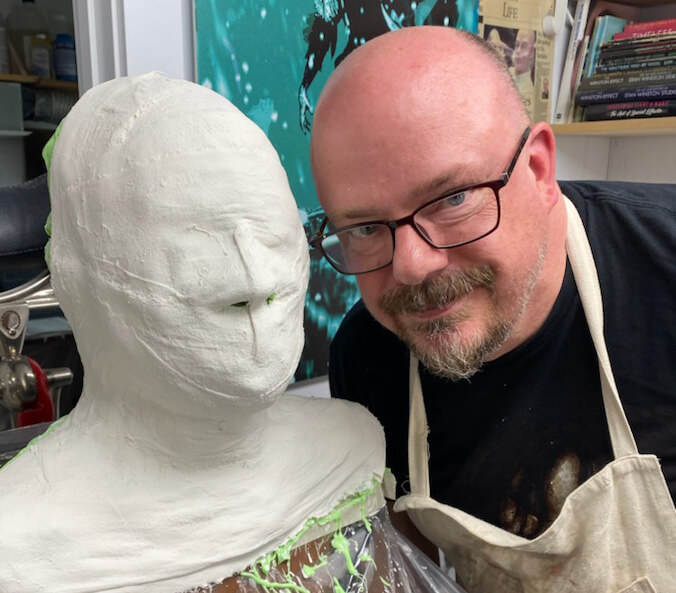 Doug Morrow has been in the movie industry for over 30 years!
(IMDB profile started in 1992)
For real-life tips and strategies, on how you can boost your career in movie makeup sign up here.
You'll get special prosthetic how-to tips, makeup application tips, movie news and more!