Character Illusions Inc.
Doug Morrow, Prosthetic Designer
Manitoba, Canada
For business or speaking inquiries please contact: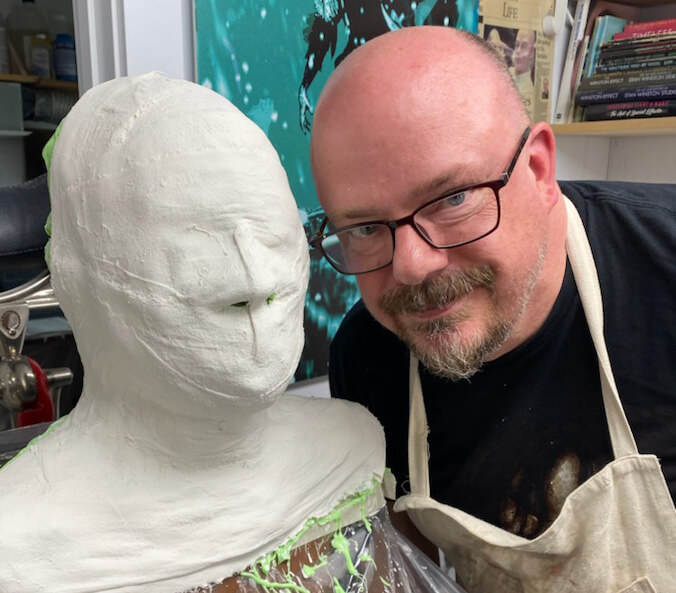 Doug Morrow has been in the movie industry for over 30 years!
(IMDB profile started in 1992)
For real-life tips and strategies, on how you can boost your career in movie makeup sign up here.
You'll get special prosthetic how-to tips, makeup application tips, movie news and more!